9am - Starting the day off with a spinach and raspberry smoothie.
10am - I don't think I'll ever kick this habit (nor do I think I'll ever want to)
11am - Steamed kale, fried egg and avocado. Best breakfast/brunch bowl.
12pm - I've been going through a basil obsession lately. I put it in everything (including smoothies!)
1pm - We've been having a lot of grey winter days and this day was no exception.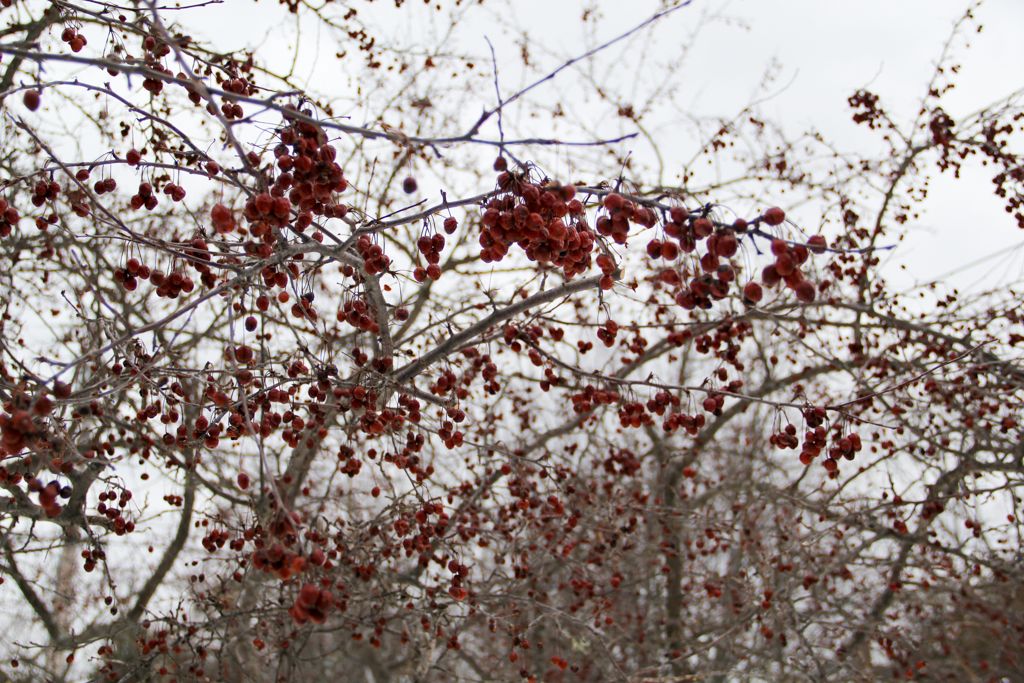 2pm - Got to go on a movie date with this guy. We saw
Hunger Games
and I am not ashamed to say I really liked it! This is also why there are no 3pm or 4pm photos- we were watching Jennifer Lawrence be awesome, per usual.
5pm - This is Nate's real true love, Mina.
6pm - We spend a lot of time inside in the Winter. I think we're both ready for Spring at this point!
7pm - I'm currently reading
The Shining Girls
by Lauren Beukes. It's really good! And creepy.
8pm - One of the paintings above our bed. It's one of the first pieces of art I ever purchased and it makes me super happy.
xx Courtney