This week I ran out of my stash of
Trader Joes bon bons
...not wanting to drive in the snow storm to get more, I decided to make a batch of homemade treats instead. I slightly adapted this recipe for
Coconut Bon Bons
. They did NOT disappoint.
What you'll need:
-21 oz of coconut
-1lb powdered sugar
-14oz sweetened condensed milk
-1/2 cup butter
-12oz chocolate
1. Melt butter & mix into coconut, sugar & milk.
2. I used my hands to kneed the mixture like bread dough, you could use a mixer if you prefer.
3. Set in freezer for 30 min.
4. Roll into small 1inch balls and set onto greased cookie sheet.
5. Melt chocolate in double boiler.
6. Use 2 forks to roll bon bon around in chocolate and set onto cookie sheet.
7. Set in freezer for 30 min.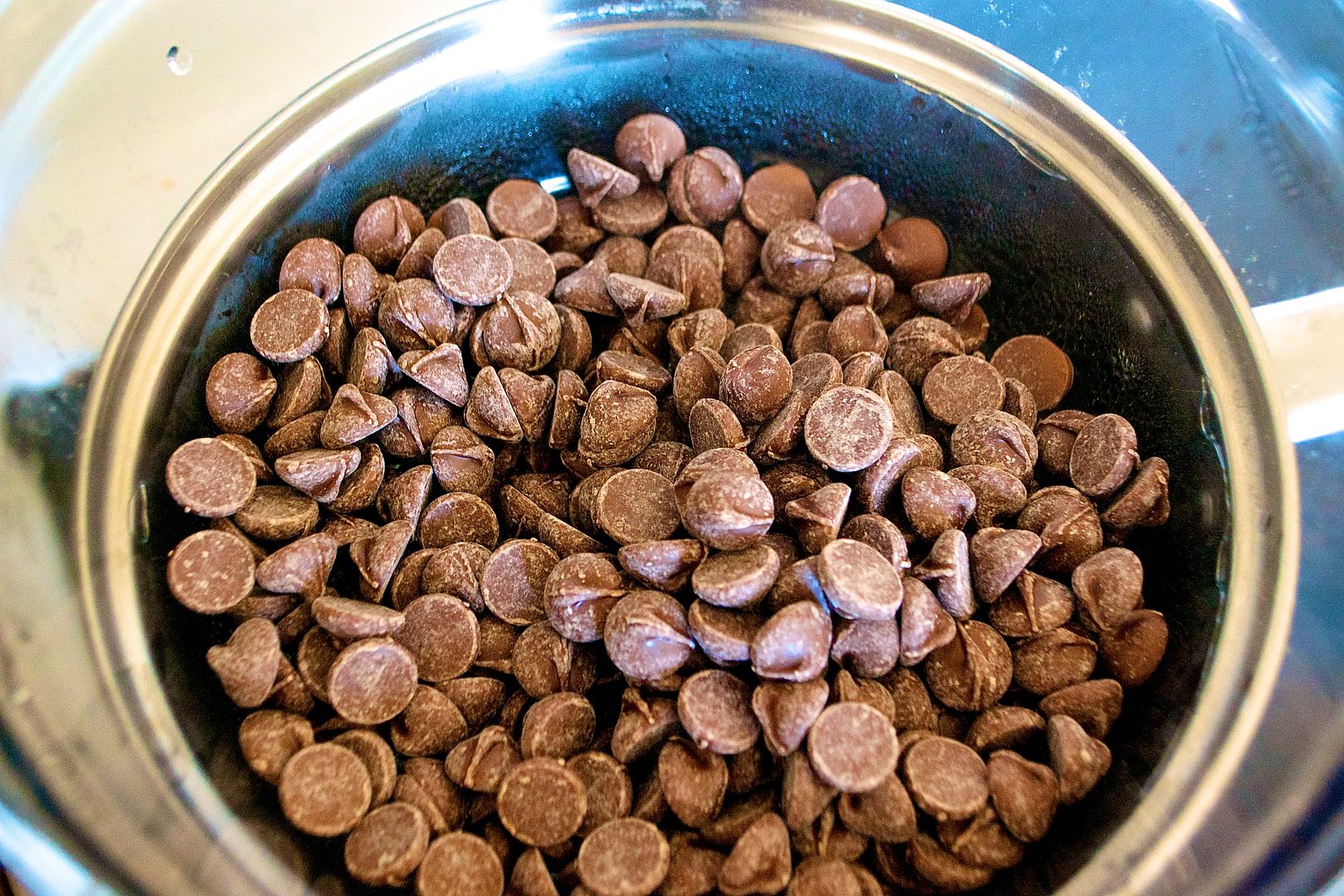 Enjoy!
xxSamantha