9am: This is part of my morning routine. I've been trying really hard to avoid coffee first thing in the morning, and I'm finding that ACV is a wonderful replacement. I feel super energized. I still
obviously
love coffee, but I feel better when it isn't the first thing I put into my body every morning.
10am: I love doing laundry. It's very therapeutic! I know we're lucky to have a washer and dryer at home, but sometimes I miss going to the laundromat. It's relaxing to sit and read a book or people watch. Not to mention it smells SO good! Though doing laundry at home
does
make it easier for all of my non-dryer dresses.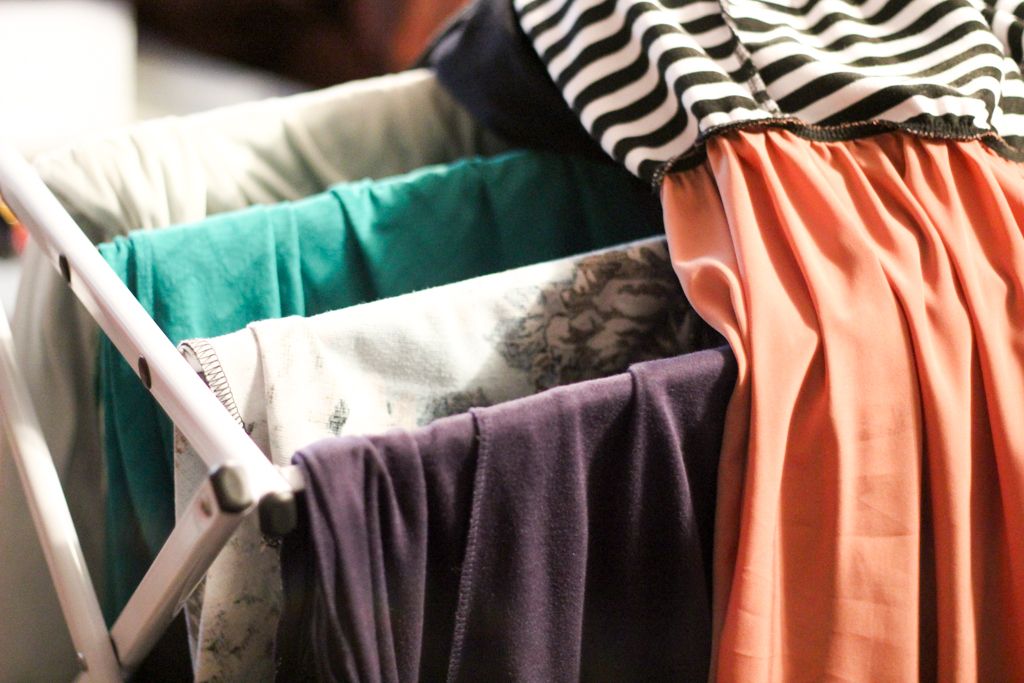 11am: Steamed kale with hummus and a piece of homemade lemon poppy-seed cake for lunch.
12pm: Nate brought me home a Life Blood juice from
The Juicery
. It has apples, carrots, beets, lemon and ginger. It's my one of my favorite juice combinations for sure.
1pm: I made chia pudding before running out to a (long overdue) hair appointment. I love chia pudding- this is vanilla coconut. It's so good with cacao nibs on top!
2pm: I had slight highlights added to my hair. Changing my hair up is such a comfort to me and I never know what I'm going to come home with. My hair stylist is the absolute best...I trust her wholeheartedly! She's dyed it bright red, a coppery orange, bleach blonde, dark brown, and an amazing blonde ombre. This is definitely one of the more subtle looks we've tried!
3pm: I just started reading this book. The cover is so pretty! And I love the author's name.
4pm: A late afternoon coffee break (told you I still love it!)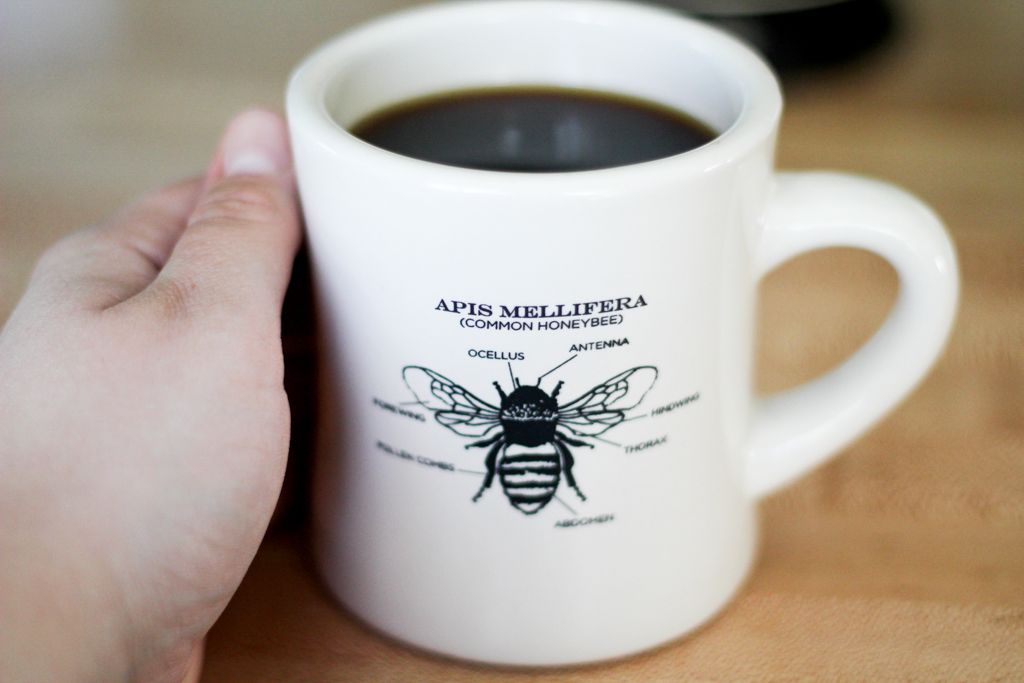 5pm & 6pm: We helped my sister and her boyfriend move, and got most of it moved in pretty quickly. I wasn't able to snap any photos because we were moving and driving and moving and driving...you get the idea! Their new apartment is adorable and I'm happy that they can finally start settling in and relaxing. I'm also excited to help decorate my niece's new nursery!
7pm: Nate made breakfast for dinner. Breakfast is the best so why not eat it for every meal?
8pm: I started to pass in and out of sleep on the couch around this time. It was most certainly not a wild and crazy Friday night for this girl! Thanks mostly in part to pancakes and Sleepy-time Tea.
xx Courtney