I'm always looking for ways to make healthy meals more appealing to Nate. Not to say that he doesn't like good food, but he definitely has his "let's eat burgers and wings from now until forever" phases. It's REALLY tempting sometimes to just jump on the takeout train, but I think I'm becoming better at making healthy seem...unhealthy-ha! That sounds weird, but I'm sure you know what I mean. This casserole was inspired by the NBA Finals (holla atcha girl, Tim Duncan) as a buffalo wing substitute. I'm not sure if it COMPLETELY replaces Nate's favorite sporting event snack, but he did really like it. And I did too. Success!
What you'll need:
-2 heads of cauliflower, cut into florets
-2 crowns of broccoli, cut into florets
-2 generous cups of kale, chopped
-1/2 red onion, diced
-1 shallot, diced
-1/4 - 3/4 cup olive oil
-1/4 - 3/4 cup buffalo sauce
-5 dashes of Tabasco
-A sprinkle of cumin
-A sprinkle of garlic powder
-Salt and pepper, to taste
-Blue cheese crumbles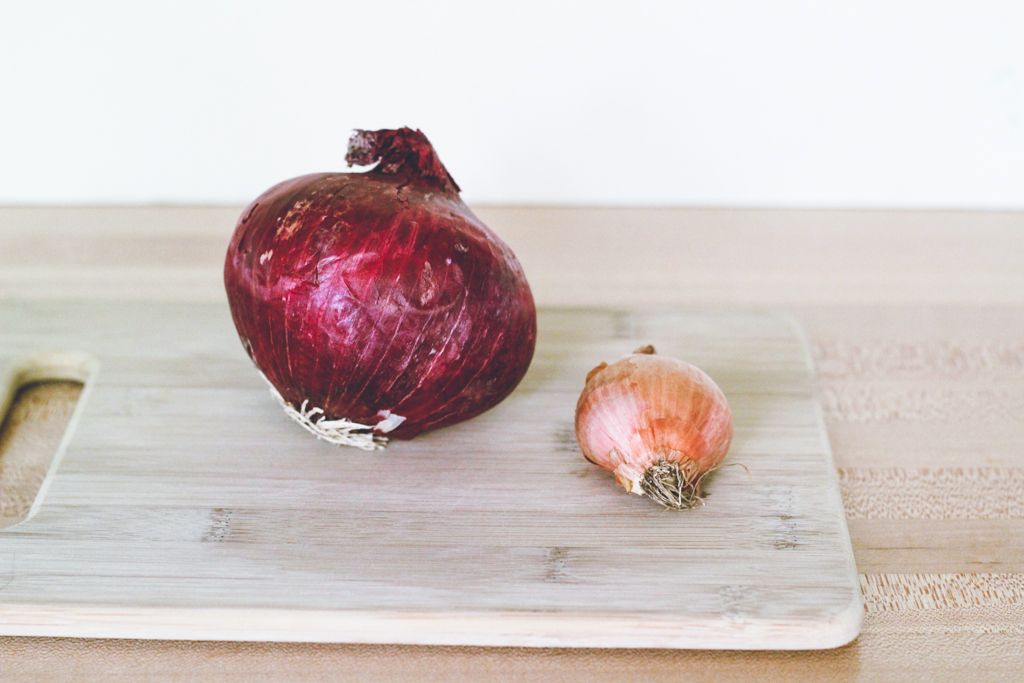 1. Preheat oven to 375 degrees. After washing and preparing all of the veggies, layer them in a large pan.
2. In a small bowl, combine olive oil, hot sauce, and buffalo sauce. Add spices and stir.
3. Pour mixture over vegetables, and stir to coat everything. I had to add a bit more buffalo sauce and olive oil at this point to make sure everything was covered. Add salt and pepper at this point too.
4. After the veggies are all set, sprinkle some blue cheese crumbles and mix them in. I used this AMAZING smoked blue cheese, which I think really added to the taste of the whole casserole but you can use any kind.
5. Bake in the oven for 20 minutes. Take out and give it a good stir, then put back in the oven for 10-15 minutes.
6. Remove from the oven and serve. I sprinkled more blue cheese crumbles on top of each serving- SO good. Also, I should note, this makes quite a bit of food. It's perfect for a party or get-to-together, and it's also wonderful for leftovers!
Enjoy! xx Courtney