I am obsessed with cardamom. It's by far my favorite spice, and I always try to find ways to use it. I even put it in my latte the other day- NO JOKE. It was amazing, by the way. Autumn is finally here, and I couldn't be happier. I obviously love summer, but fall is so fresh and crisp. Perfect for sweaters and boots and coffee dates and...spices! Perfect for cardamom is what I really mean. So, inspired by
this recipe
and
this recipe
, I set out to make a delicious apple bread with my most beloved spice. It is SO GOOD.
What you'll need:
-2 cups flour
-2 teaspoons baking powder
-1/2 cup sugar
-1/2 cup unsalted butter
-1/4 cup buttermilk
-2 eggs
-4 apples, chopped in smallish pieces
-1/2 teaspoon salt
-2 teaspoons cardamom
-1 teaspoon cinnamon
-1 teaspoon ground cloves
-1 teaspoon vanilla
1. Preheat oven to 350 degrees. Butter a loaf pan.
2. Beat butter in an electric mixer. After about a minute, add sugar, buttermilk, and baking powder. Add eggs and vanilla, and beat until everything is mixed.
3. In a separate bowl, mix flour, salt, and spices. Add flour mixture to wet mixture and mix thoroughly.
4. Fold in apple chunks. Pour into loaf pan.
5. Bake in oven for about an hour (when a toothpick inserted into center comes out clean.)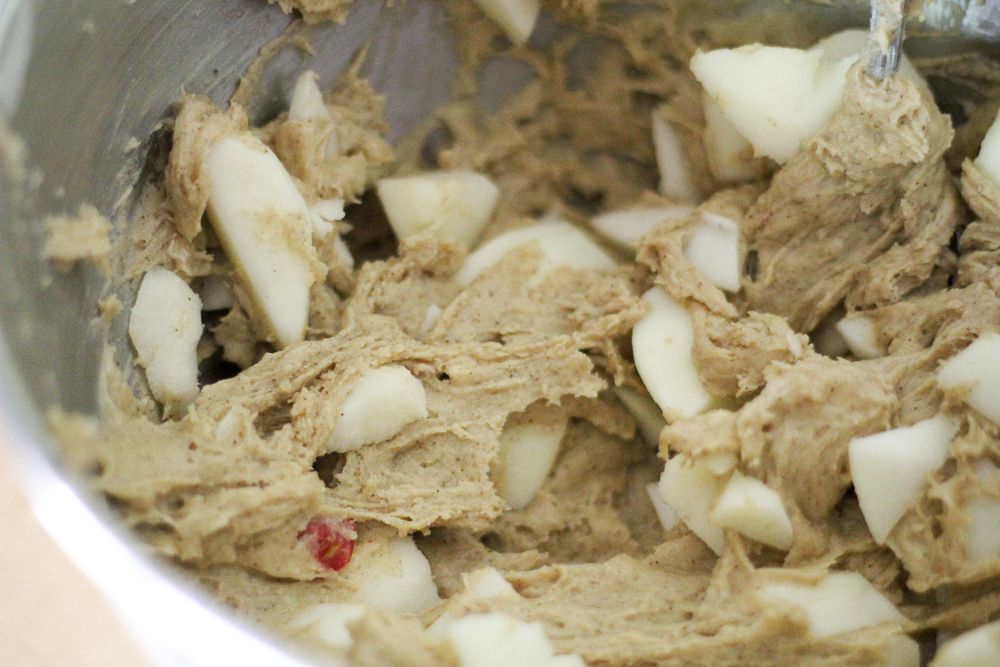 6. Let cool before cutting or removing from pan.
This was so good. After I made it, I ate some (still warm!) while sitting outside with a cup of coffee. Pure bliss! xx Courtney