8am - I've been trying to start my mornings with 20 minutes of oil pulling followed by a cup of warm water with lemon and apple cider vinegar. I feel healthier when I get a good start to the day, and it's also a nice way to calmly wake up.
9am - I'm thankful for the old beat-up treadmill we have in the basement. While I prefer to be outside, this is definitely helpful when it's snowy and freezing.
10am - I can't imagine life without green smoothies! They make me feel so refreshed and energized. This one was spinach, lime and pineapple.
11am - Nothing better than some morning reading on the weekend.
12pm - Obligatory coffee photo (there will always be at least one when I'm documenting my day!)
1pm - Mixed greens and broccoli for lunch.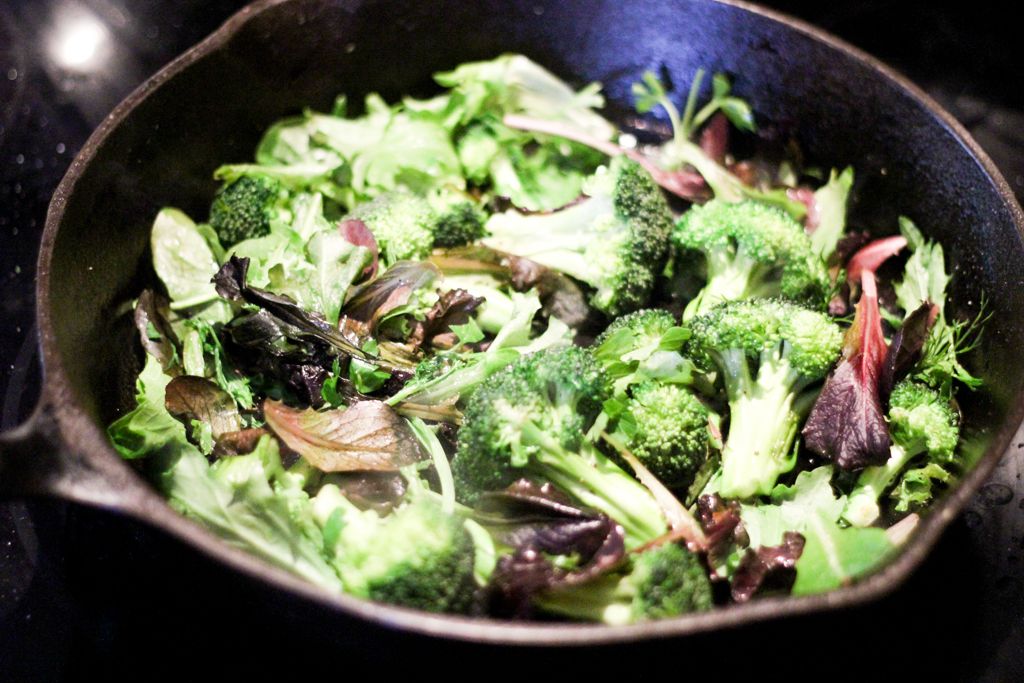 2pm-4pm - I spent a few lovely hours downtown with Alyssa and Elijah. He is such a fun (and adorable!) little guy. I can't get enough of all the sweet littles in my life. Keep 'em coming friends!
5pm - We went to
Gus and Ruby
which is a little letterpress/stationery shop and one of my favorite places in Portsmouth. They have the best assortment of cards in town, and I always have to stop myself from buying a ton of wrapping paper. It's all so beautiful!
6pm - I spent the rest of the night relaxing with this stud. We've recently started watching
Justified
on DVD. Such a GOOD show (guilty pleasure alert!)
xx Courtney