35/52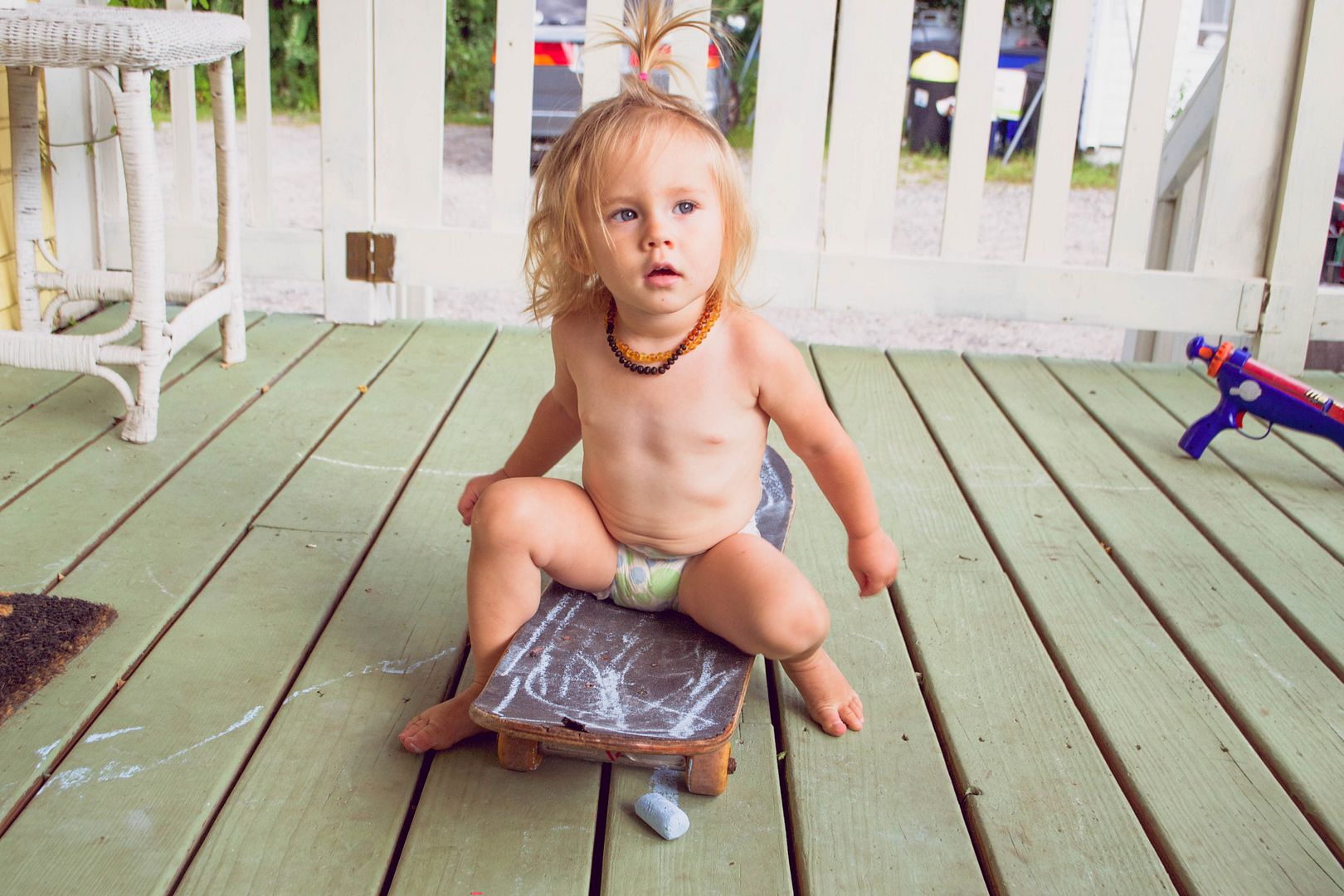 Zandros: Ever the goofball.
Solla: Little girl has no fear. Bring on all physical challenges please! She's ready.
Winter: She is becoming more wild by the second. Our once refined Winter is now biting, hitting and being extra naughty while smiling about it! This little Aries is a force to be reckoned with.
xxSamantha