49/52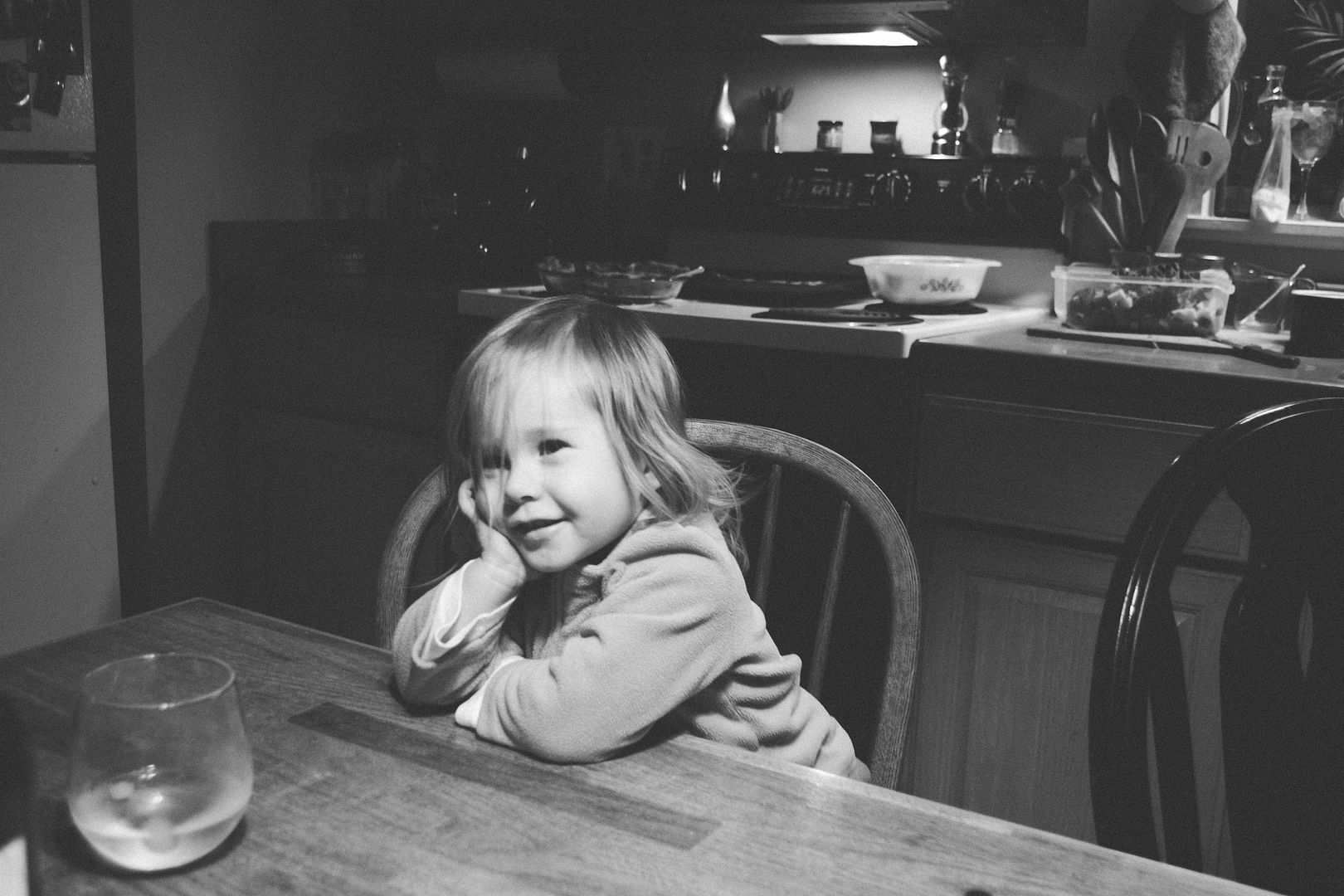 Zandros: My sweetest boy. Can it be that he is turning 5 next month? WHERE HAS THE TIME GONE?!
Solla: After a long day, she likes to unwind with a chilled glass of white wine at the local bar. (I kid.)
Winter: This girl is made of only rainbow sparkles & unicorns. Pure joy. Posing like her sister has been. Ever the ham, eager to pose for photos on command.
xxSamantha